Scented pillows!
A new fad, or the next thing you absolutely need for your bedroom?
So, let's get into the science of scented pillows! We all know the power of scent. A delicious meal or the fresh smell of chocolate chip cookies make us drool, candles help us relax, and a bad smell is the number one way to get us to curl our noses up and recoil. But, there's more than that to do with scent!
The Science of Scent
There are a few theories on how scent affects us. One of the most accepted is that scent has subtle effects on the nervous system, signaling us to either relax or pay more attention to things. This is why chewing sharp mint gum can give a feeling of mental clarity, without having any extra tricks in there.
This is how some scents can have soothing effects, inducing sleepiness and calmness, while others have the exact opposite, even when they're not all that different.
So why include them in pillows?
Since our heads are right next to them, it can allow us to fully inhale the soothing scents. This will possibly improve sleep quality, time spent asleep, and reduce the time it actually takes to fall asleep! Additionally, you'll smell them all night, providing all-night relief and support!
Not to mention, this line of pillows, in general, is super popular, and for all the right reasons! Activedough, the material these pillows are made from, offers the quick-response feel and superior support of latex, plus the just-right cushion and contouring relief of memory foam for a unique feel that is loved by sleepers of all styles and preferences. Designed with zoned technology to relieve pressure points, this pillow has larger holes in the center of the pillow to cradle your head and smaller holes around the perimeter to support your neck.
So, let's get onto the scents, and what they do!
Lavender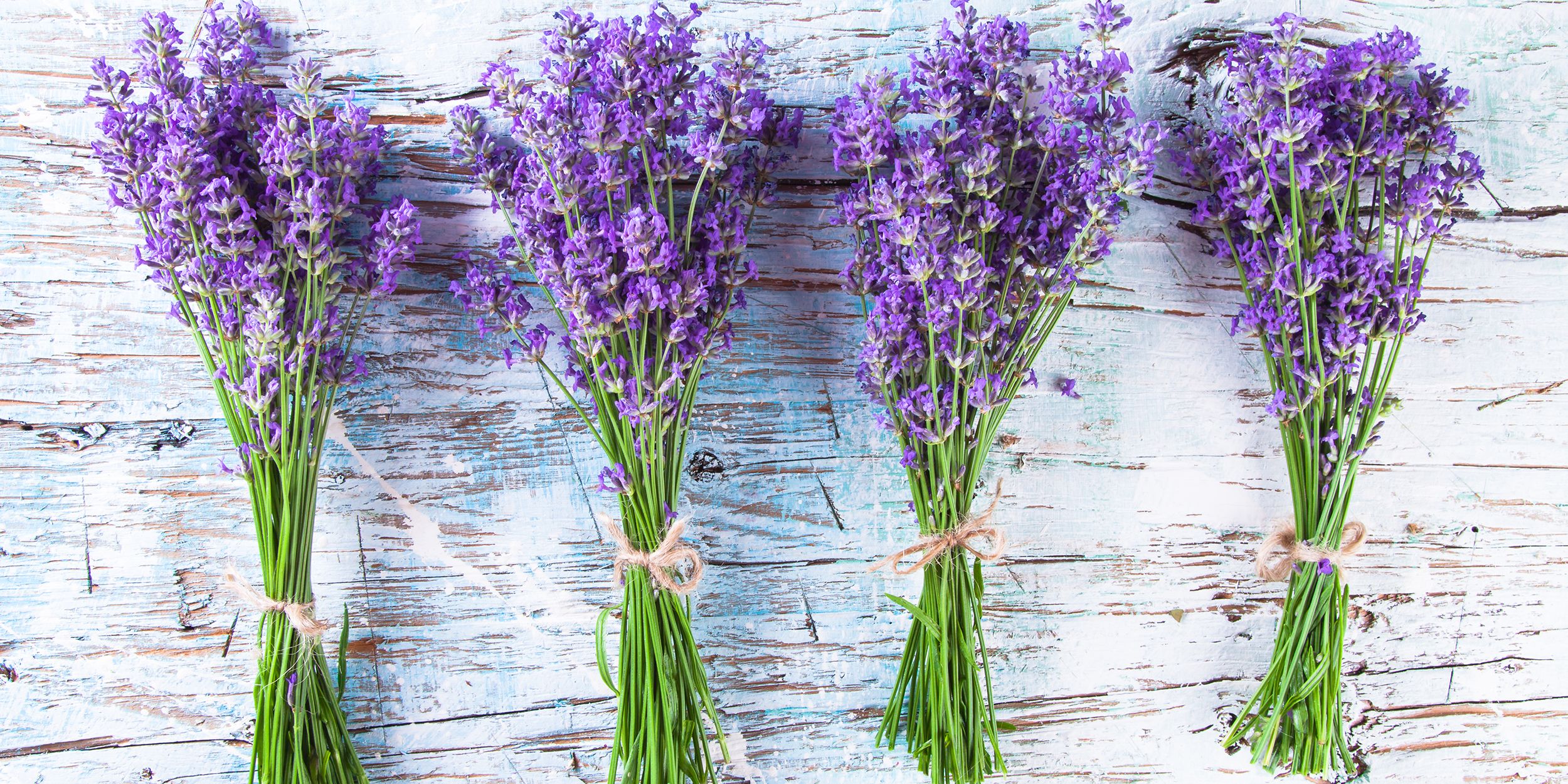 People commonly use lavender for anxiety, stress, insomnia, depression, dementia, pain, and many other conditions! While there are no specific scientific studies to say that this will work for everyone, anecdotal evidence dating back centuries gives us a myriad of uses for this pretty plant! Lavender promotes a soothing sleep environment that uplifts the body and the mind. Not to mention the lovely color! For those looking for a more natural solution to sleepless nights, a lavender pillow may help!
Chamomile

Relax naturally with plush memory foam paired with relaxing aromatherapy spray. Plush, pressure-easing Dough® memory foam is infused with the scent of chamomile for cozy, natural relaxation. Roman chamomile is known for its soothing and relaxing properties. A mini spritzer bottle of natural Roman chamomile aromatherapy spray accompanies the King and Queen size pillows to refresh the aroma. Zoned Technology design creates larger holes in the center of the pillow to cradle the head and smaller holes around the edges for superior neck support. A beautiful and soft Tencel™ mesh cover adds the temperature- and moisture-regulating comfort of eco-friendly fabric.
CBD
CBD may help manage restlessness, pain, and stress—which all affect your quality of sleep. By addressing one of those root causes, CBD can improve your sleep. Each pillow in our CBD line includes a CBD infusion and a soothing sage scent, a refreshing CBD spritzer, and a natural cotton cover.
CBD is infused into our proprietary ActiveDough™ foam, a uniquely blended memory foam that offers the quick-response feel and superior support of latex foam, plus the just-right cushion and contouring relief of traditional memory foam. Then, our product development team identified a calming Clary Sage scent that would pair with CBD for a multilayered restorative night's sleep. To heighten the soothing effects of the infusion, we've included a spritzer featuring organically grown CBD from a farm in Denver, CO.
So….
We recommend our scented pillows to anyone looking to take their sleep game to the next level! With scents, different sizes, and different cuts for pillows, there's one for everyone! Peppermint, chamomile, CBD or lavender or more, there's one for everyone!